NCB Group Shares its Vision for a Sustainable Future
June 28, 2022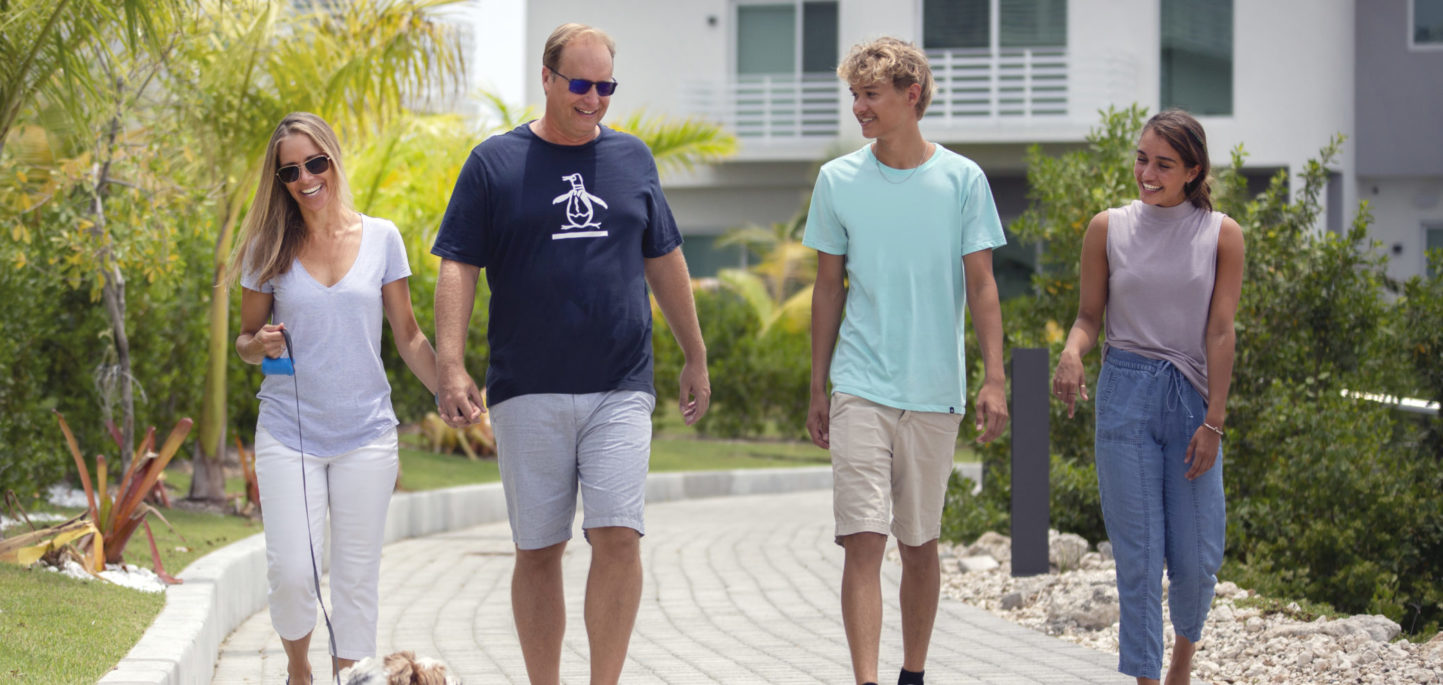 With a mission to build with Cayman's future in mind, sustainability serves as a guiding principle for every NCB Group project.
With 10 business lines holistically integrated into its full-service construction and development offering, including a dedicated Renewable Energy & Sustainability division, NCB Group's teams of in-house experts play an integral role in helping the real estate developer and service provider stay at the forefront of sustainable innovation.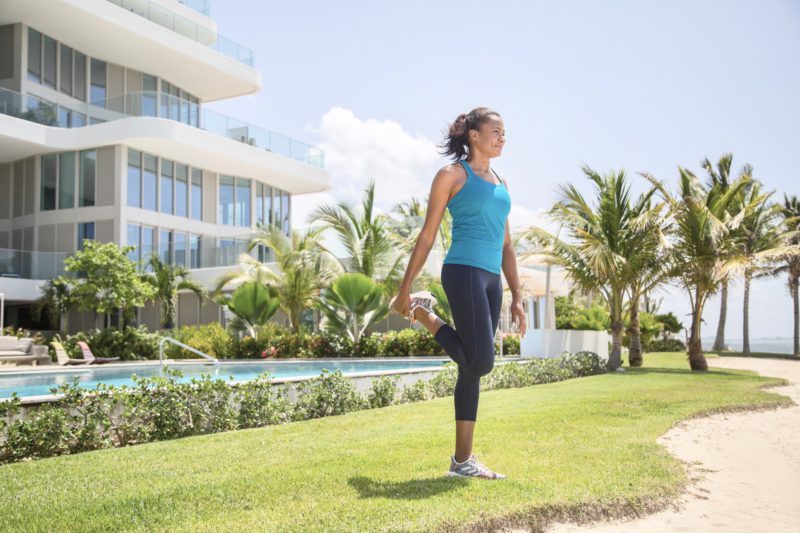 On World Environment Day, Candice Bahadur, Senior Manager – Design, Development & Client Relations, Steve Schiffbauer, Sustainability & Design Manager, and John Van Ryswyk, Geothermal Technician, sat down to discuss how each of their divisions is contributing to NCB's vision for a more sustainable future.
Why is sustainability important to NCB Group?
Candice: Growth is an important part of any community, but at NCB we are cognisant of the impact every new development has on our islands, and we want to make it as easy as possible for the property's future residents to reduce their energy consumption and reliance on fossil fuels, through sustainable design.
John: Taking this same approach for NCB's Plumbing and Geothermal Cooling divisions, we can now give clients the opportunity to consider their environmental impact when building a new home, or correct any inefficiencies in existing buildings that may have been overlooked or not viable previously, thanks to our more energy-efficient systems and holistic approach to installation and maintenance.
Steve: Part of what we do as NCB's dedicated Renewable Energy & Sustainability group is work with both in-house teams and external clients to develop, initiate and monitor successful sustainable development plans to help minimise our impact on the environment, and create a better future for tomorrow.
Without considering the effects of your new build or property in today's world, not only is your project unlikely to stand the test of time but you're using unnecessary, energy-intensive building materials that contribute to a significant portion of our islands' CO2 emissions.
How does NCB Group approach sustainable development?
Steve: NCB takes a holistic approach to sustainable development. We're not just adding solar panels to a project, we're considering how the landscaping can help to naturally cool the building, where we can create natural breezeways, and how we can incorporate renewable energy and alternative energy sources into the design, among other things.
Candice: Throughout our design and development processes, we also have steps in place to ensure that our builds protect and highlight Cayman's beautiful natural environment. For example, taking the existing native plants on a site and preserving them at our East End farm until they are ready for replanting or adding turtle-friendly lighting to our waterfront properties to keep the local wildlife safe.
John: We aim to work with, not against, the natural environment when it comes to our developments. For example, our geothermal systems use the islands' natural resources to provide energy-efficient cooling for an entire property. Plus, geothermal systems have triple the lifespan of conventional cooling units, which helps to reduce waste.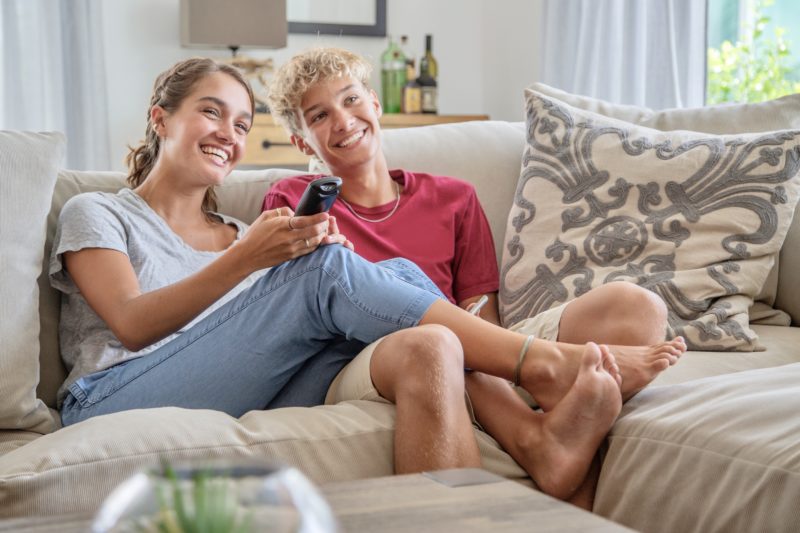 How has NCB Group already achieved its vision for sustainability? What else is on the horizon?
Candice: NCB is responsible for some of the most innovative projects on the island. We've built Grand Cayman's most energy-efficient commercial space, Cayman Technology Centre, as well as many of the islands' eco-friendly luxury communities, including OLEA and TIDES; several of which have been awarded for their sustainability. Looking ahead, we are working in partnership with Hilton Hotels' Curio Collection by Hilton to bring a new luxury sustainable tourism product to Cayman, Kailani, which is on track to open in 2023.
John: Our Geothermal Cooling & Servicing offering, GeoCayman, has installed over 100 geothermal cooling systems to date across local commercial and residential properties. Our aim is to continue to install or replace outdated conventional cooling systems with a more sustainable option in as many homes and offices as possible.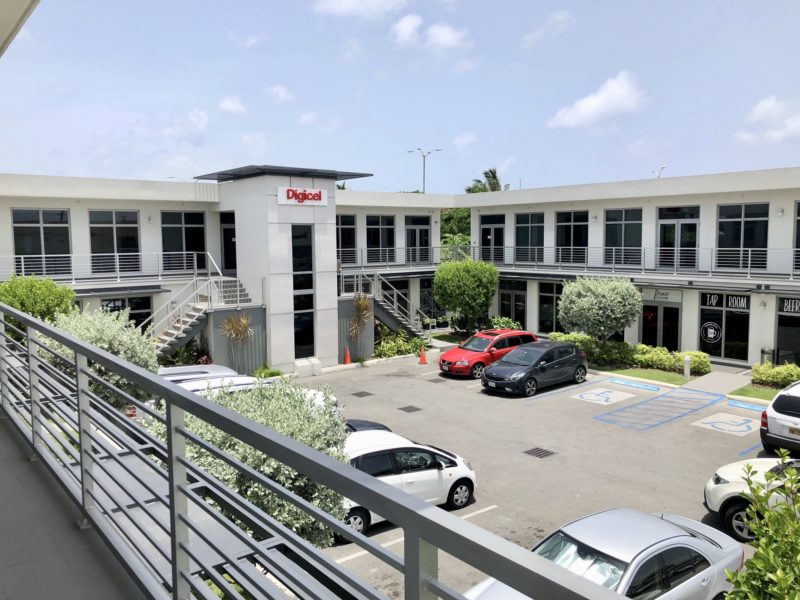 How do homeowners and tenants benefit from the sustainability features of NCB Group developments?
 Steve: Energy-saving features such as solar panels and geothermal cooling systems are a staple across most NCB developments, so many of their residents enjoy little to no utility bills. For example, residents at  SOLARA pay next to nothing on their electricity bills on a monthly basis, thanks to the solar arrays installed on the roof of every unit.
Candice: This, combined with ICF construction and other sustainable building materials, LED lighting, energy-efficient appliances, as well as built-in communal spaces that embrace an eco-conscious lifestyle, like community herb gardens, gyms and yoga pavilions, outdoor entertaining areas, and recycling stations, means residents can truly live sustainably.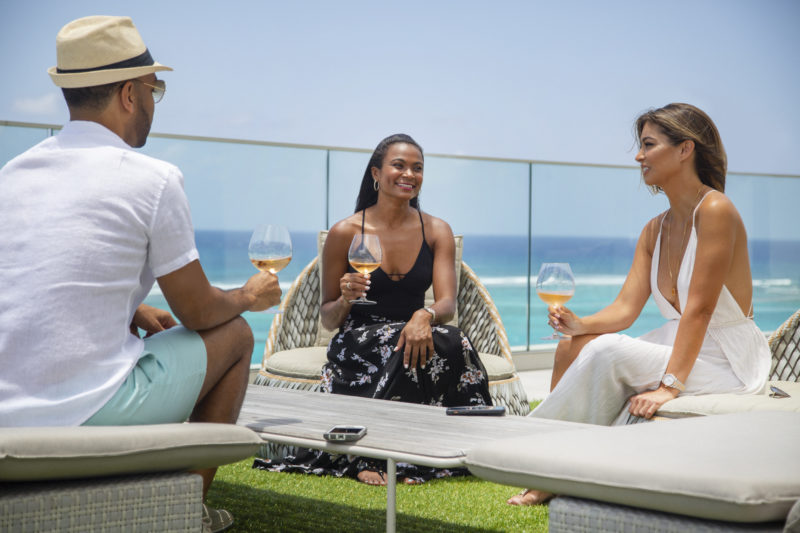 What are your division's sustainability goals for the next 5 to 10 years? How are you working to achieve this?
John: Our team is excited to play a significant role in the advancement of geothermal technology. By working directly with the manufacturers, we are a part of the continuous innovation of these systems to ensure we provide the greenest, most environmentally friendly product to Cayman.
Candice: As a company, we have always focused on supporting our community and developing the next generation of sustainably-minded talent. We have recently revamped our Apprenticeship Programme and welcomed two promising candidates onto our Construction team for two years of first-hand experience with our experts.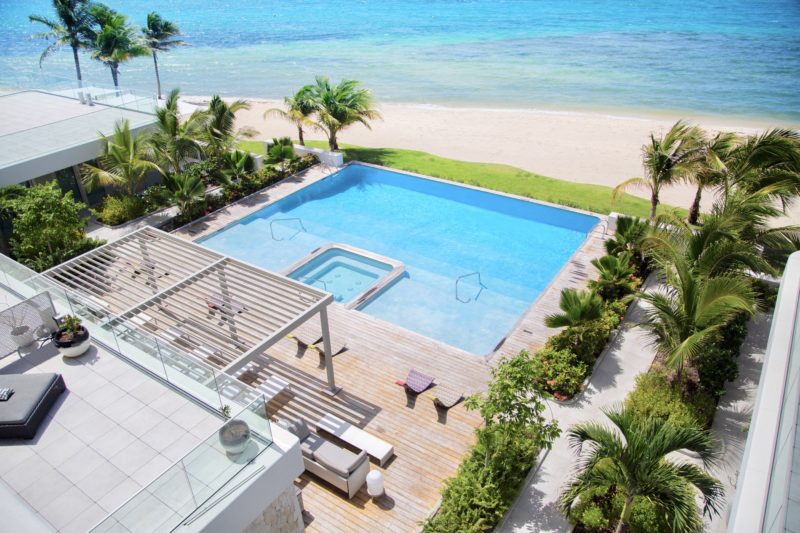 Steve: This year, we also launched the NCB Green Team, a group of volunteers working to integrate our Action Plan for Sustainability and create eco-friendly habits across our offices. They have already coordinated our participation in the annual Earth Day Clean-Up and launched an initiative that works with local artists to brighten up our spaces and highlight their work.
Candice: NCB takes a very collaborative approach to sustainability, not only across the company but also with our project partners, suppliers, and other stakeholders. One of our goals is to continue to work with other like-minded, Caymanian-owned businesses to make a positive difference in our community and create developments that have longevity, thanks to their sustainable nature.
Interested in learning more about NCB Group's approach to sustainability? Explore our eco-friendly luxury communities, discover how our sustainably-minded divisions can help you achieve your dreams or view current opportunities to join our team.