Building A Better Cayman: The Future of NCB Group
August 31, 2021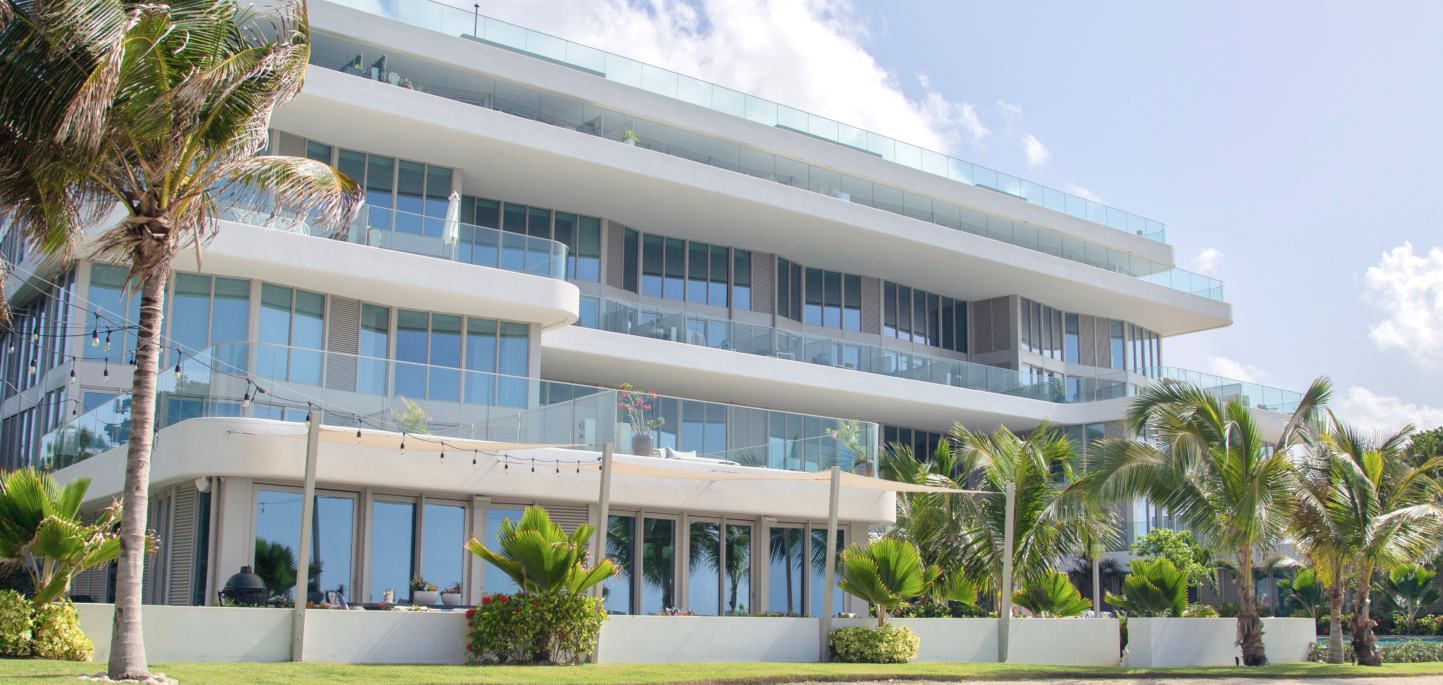 How NCB Group is adding value to Cayman's real estate market
Over the past 20 years, the Cayman Islands have seen continued growth in the market value of real estate. Despite Covid-19 closing local borders, the total sales volume of the local market increasing by 4.3% to US$666.5 million in 2020, with the value of the average transaction increasing from US$769,289, in 2019, to US$971,546.
Sales and Marketing Manager Tania Knapik, notes NCB Group's portfolio of world-class properties has helped attract a diverse pool of investors looking for a safe harbour to either invest in or call home to the islands. As a result, those who have invested in NCB developments see a 36% to 43% return on their investment.
As more eyes turn to Cayman, Managing Director Matthew Wight, notes NCB will continue to innovate, using the latest technology, ensuring their projects not only satisfy the needs of today but are also built with Cayman's future in mind.
Discover where NCB's journey started and what we've already accomplished by checking out the complete anniversary series.