NCB Group launches Action Plan for Sustainability
April 13, 2022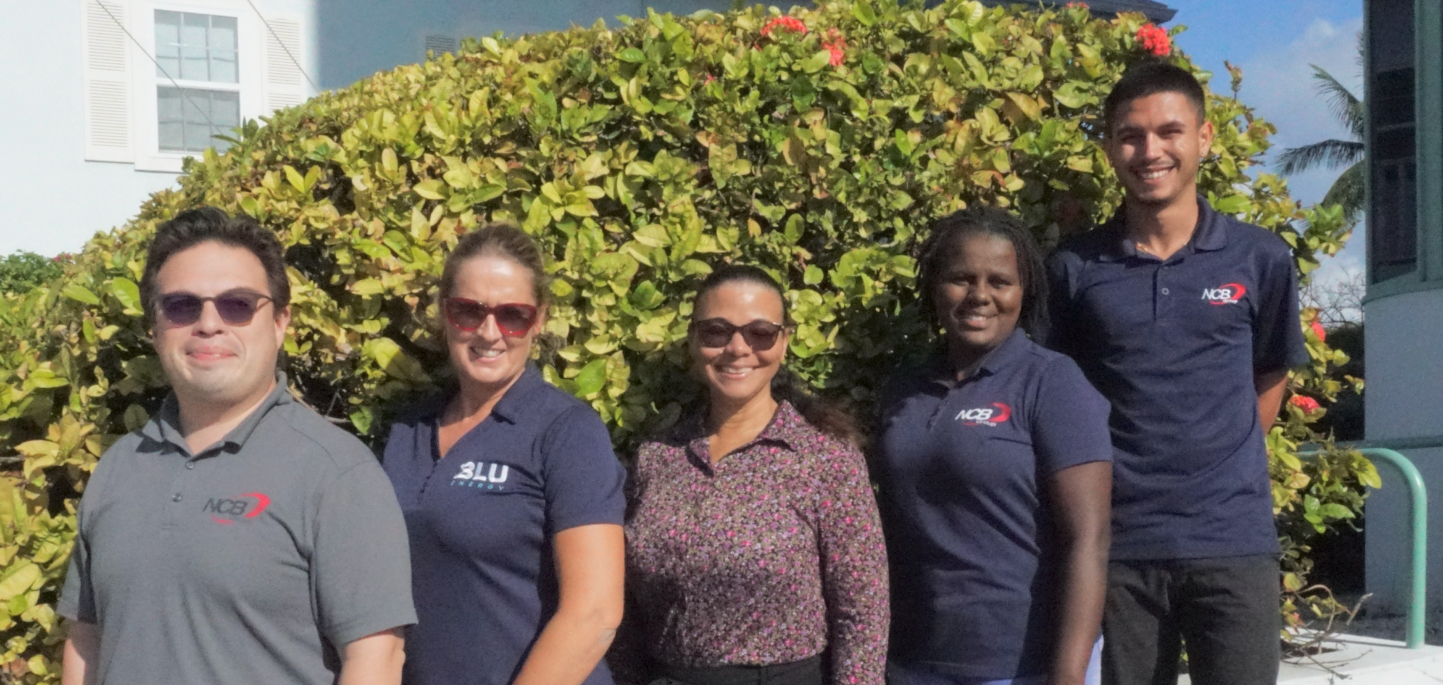 The Cayman Islands' leading sustainable developer cements its commitment to sustainability by formalising internal environmental programmes.
Following NCB Group's 20-year anniversary in 2021, the sustainably-minded developer is now planning for the next 20+ years, which includes bringing its founding mission for sustainability back to the core of the business with the launch of a new, green initiative.
Championed by a group of NCB volunteers, known as the Green Team, the internal initiative aims to build sustainable habits from the ground up by equipping the group's more than 100 staff members with more of the tools and resources they need to foster daily actions inspired by the company's eco-consciously minded approach to development.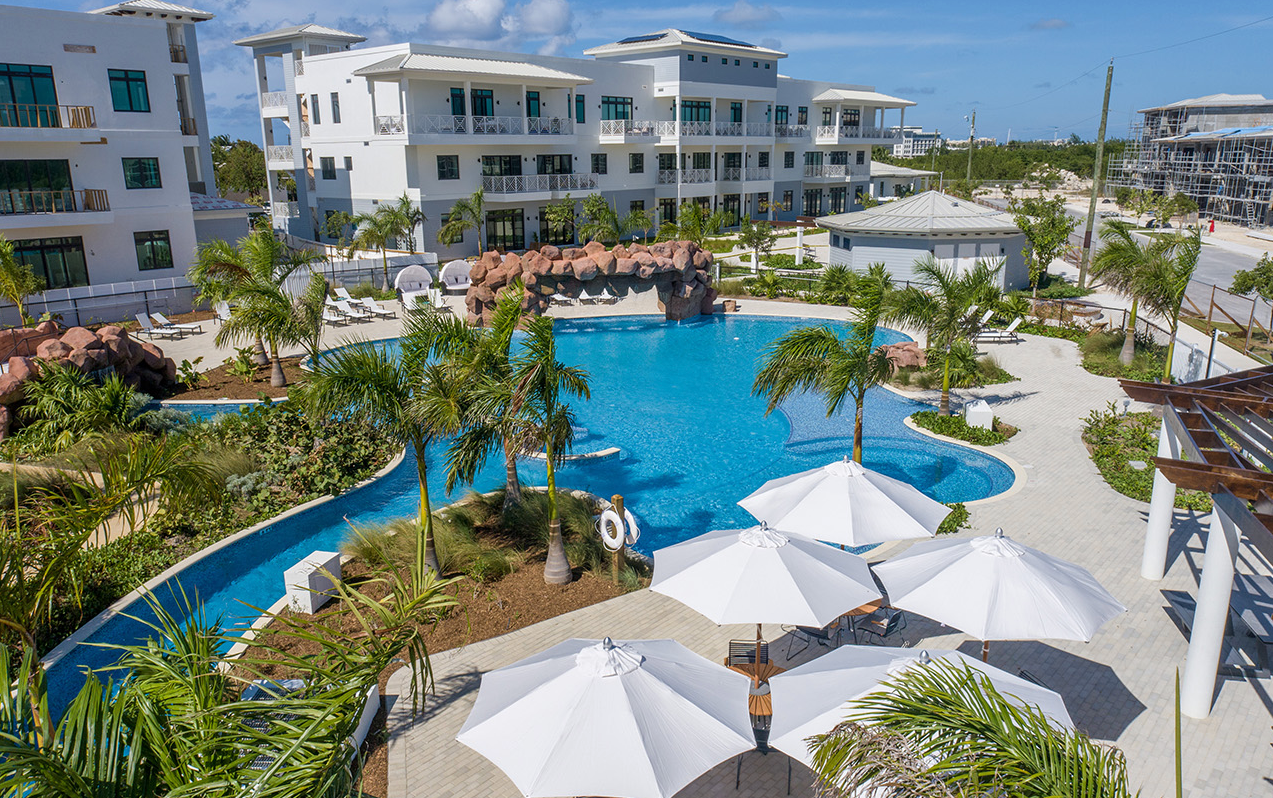 Speaking with the Green Team volunteers, they share their excitement for the new Action Plan for Sustainability and outline how it fits in with NCB's greater mission to "build with Cayman's future in mind."
What is the mission and purpose of the Action Plan for Sustainability?
From the get-go, NCB has sought to build properties that are not only beautiful to look at but also meet the needs of the Cayman community for many generations to come.
We have always worked to be at the forefront of sustainable development and construction practices, which has meant growing our team to include experts in renewable energy, geothermal cooling, and sustainability.
The Action Plan for Sustainability is an extension of these goals, and seeks to create a working culture that instinctively prioritises sustainability.
The Green Team is supporting this by putting initiatives in place to help educate and guide NCB employees on sustainable practices and introduce internal programmes that encourage eco-conscious habits throughout our offices.
Why did NCB decide to create a Green Team? How does the Green Team fit into NCB's vision for Cayman's future?
At NCB, we understand sustainable growth can only come from creating a long-term plan that reviews and addresses our lasting effect on the ecological, human, and economic environment.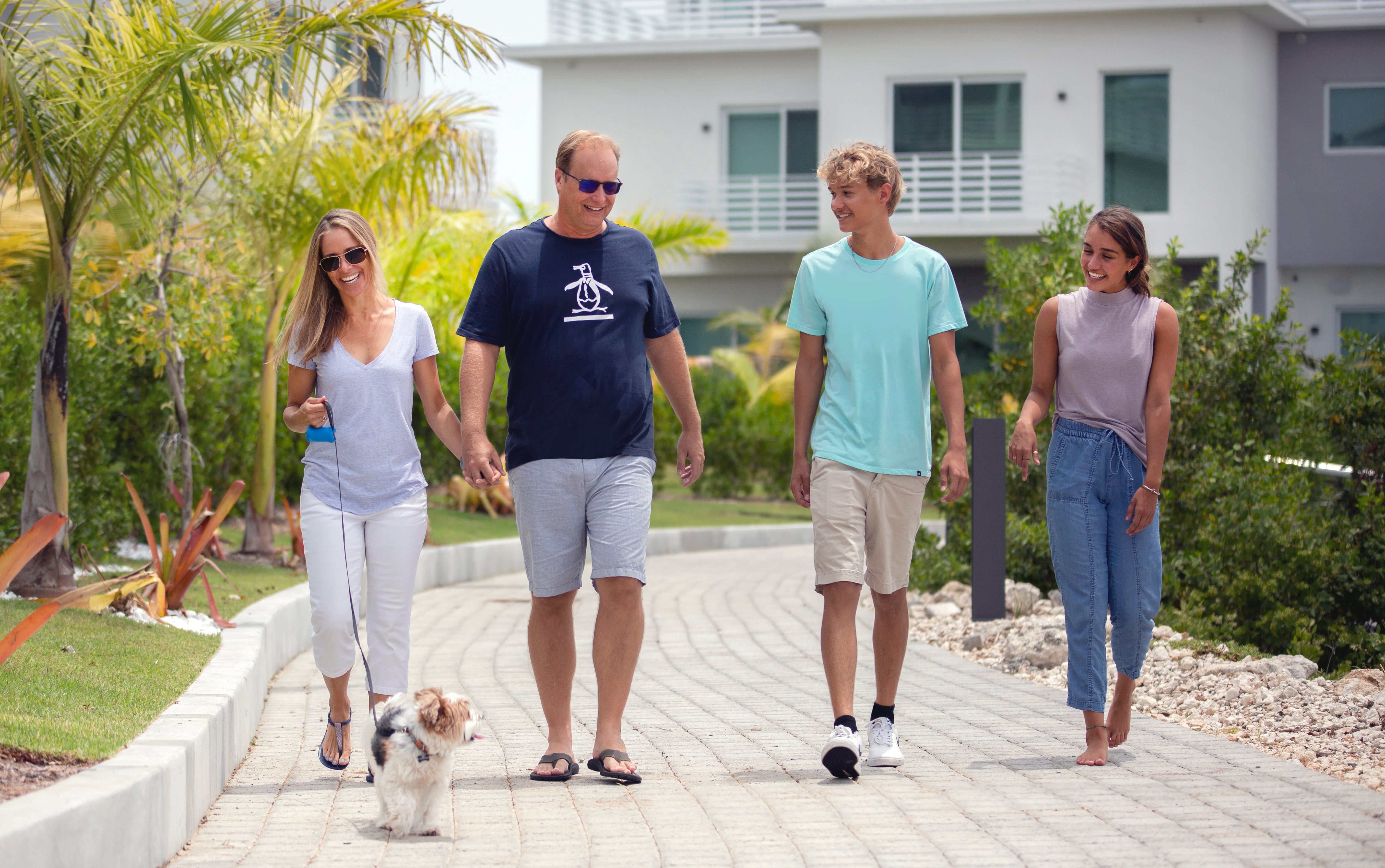 The Green Team helps implement this plan across our 10 service lines to ensure we are collectively working towards the same goals.
What are some of the critical goals of the Action Plan? What are you currently working on?
Each quarter, the Action Plan will tackle a different aspect of sustainability that starts to lay the foundation for long-term internal initiatives that will make a tangible difference to our company's environmental footprint.
To formally kick off the initiative, at the beginning of the year we launched a new monthly, internal newsletter that highlights opportunities to get involved in community happenings and provides resources on sustainability.
Now we are working on a series of projects that will help reinvigorate NCB's working spaces through natural elements, such as inspiring art displays, dedicated green spaces, and bringing locally sourced food and beverages into our staff kitchens.
Still to come are internal composting and recycling programmes, as we seek to reduce the environmental impact created by our offices.
Finally, we will be working with representatives from across all NCB divisions to create clear sustainability metrics for our suppliers, to ensure their environmental, social, and economic impacts are aligned with our goals.
Why are you excited to be a part of the Green Team?
To be an active part of NCB's mission to be a leader in sustainability for Cayman is a gratifying feeling.
NCB's eco-conscious ethos sets us apart in the local industry, and we're excited to work closely with our senior management team to develop and improve the company's sustainable practices.
With everything we have planned, there are many opportunities for NCB employees to make a difference within our company and the wider community and we're excited to see the results later this year.
If NCB's sustainably-minded approach to business aligns with your mission to lead a greener lifestyle, learn more about how you can contract us to work on an upcoming project, invest in one of our sustainable developments or join our growing team of passionate people.