Current Vacancies
We're looking for curious and driven individuals who share a passion for creating Cayman's next generation of sustainable communities. Think you have what it takes? Apply today!
Why Work With Us?
At NCB, we provide a collaborative team environment and an entrepreneurial culture that allows our people to develop successful and fulfilling careers. But don't just take our word for it, hear what our teams have to say.
Staff_Andy Woodcock
"Working on such a diverse portfolio of projects means that every day is different and exciting. We are constantly pushing for innovation while keeping it fun through collaboration across teams." – Andy Woodcock, Quality Control Manager
Staff_Angela Evans
"It's always busy at NCB, thanks to the various projects we are working on. That's what keeps our work interesting. Everyone has fun, and the office environment is so relaxed." – Angela Evans, Project Financial Administrator
Staff_Diana Mausisa
"I'm grateful to be a part of a team that offers a flexible working environment that allows me, as a single mom, to be there for my children." – Diana Mausisa, Accounts Administrator
Staff_Shahida Ebanks
"I'm always learning something new thanks to my amazing colleagues. Everyone brings their unique insights and backgrounds to the team, which allows us to do some remarkable work." – Shahida Ebanks, HR Manager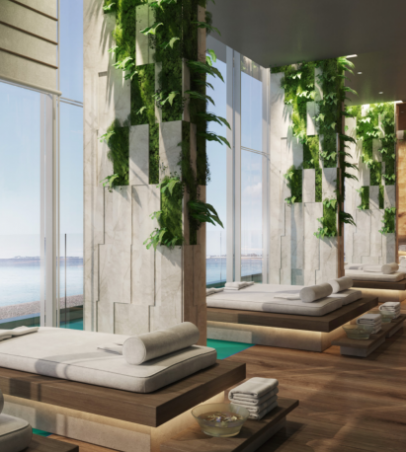 Get in Touch
To learn more about NCB or to discuss your career opportunities, please email hr@ncbgroup.ky or click the link below to submit an enquiry.
Contact Us