Construction Challenges Continue to Improve Slowly
September 06, 2023
Demand for real estate remains at an all-time high in the Cayman Islands. But with the global impacts on material availability, prices and schedules, you might be cautious of pre-construction sales or new builds. The good news is that while developers, architects and construction operators still face some challenges impacting historical projects, overall, the situation is improving, with prices and lead times reducing.
We sat down with NCB Group experts Matthew Wight, Managing Director, Justin Matheson, Construction Operations Manager, and Barry Burgon, Logistics Coordinator, to get their insights on inflation, resource demand, and how to navigate the current landscape.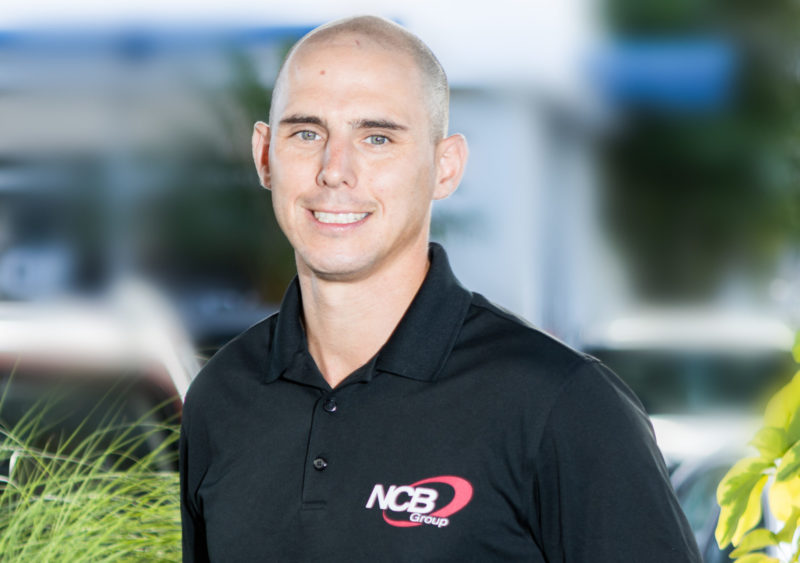 The global context
Over the past few years, average shipping costs have become increasingly volatile, leading to complications with budget forecasting. The coronavirus and the war in Ukraine have had a significant impact, causing supply chain woes and fluctuations in transportation rates.
Not only has the industry experienced shipping delays and rising prices, but its manufacturing lead times have also expanded due to heightened global demand. NCB Group leaders explain that appliances, for example, previously had a lead time of six weeks that has now extended to more than nine months.
"The world has seen the price of goods skyrocket and their availability diminish. In our island location where resources are finite, and import is essential, developers and contractors have relied heavily on Eastern Europe for quality, cost-effective materials," Construction Operations Manager Justin Matheson explains.
Developers, construction firms, and architects are now building in more time to acquire project materials, having learned to manage these challenges more adeptly.
"NCB Group's logistics and operations teams have paid great attention to the recent impacts on importation, subsequently improving procedures and refocusing our shipping programming. Another step to encourage better budget management has been building relationships with suppliers directly, bypassing distributors to keep costs down and account for market fluctuations," Logistics Coordinator Barry Burgon says.
While the situation has vastly improved, last year's price rises and material delays with limited or no notice have left local construction companies to deal with the compounding costs incurred by government agencies for labour, storage, and equipment fees.
"As a developer with fixed-priced contracts and an ethical framework, we bear the unexpected cost increases, although many other organisations do not. While we are mindful of the price fluctuations, unfortunately, we have little to no control over delays caused by supply chain issues," Managing Director Matthew Wight shares.
What can you do?
We advise buyers and investors considering a pre-construction purchase or new build to research current market influences and prices to make an informed decision.
"While it's something we at NCB Group managed to avoid throughout the recent global disruptions, some businesses have needed to implement contractual protective measures for their ongoing projects. Recently, our main concern has been that quote windows for materials have become shorter due to the pricing volatility, impacting project progress and budget forecasting from the early planning stages," Matthew says.
It's also prudent to choose your developer or contractor carefully. One benefit of working with the NCB Group is that the developer absorbs any price increases, providing peace of mind that your contract will remain unchanged no matter what happens in the market.
Learn more about one of our latest residential developments that recently broke ground.