NCB Group and RAM Property Group break ground for WAVES
August 23, 2023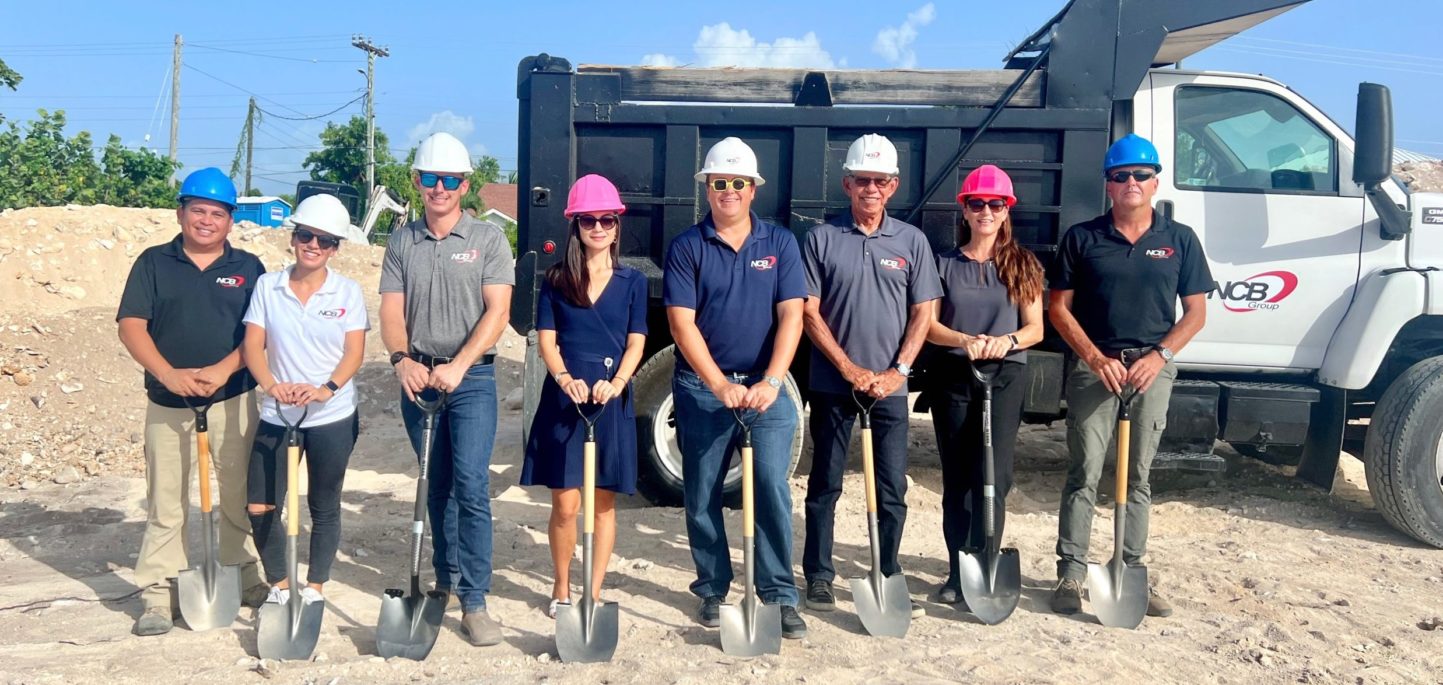 Building works have commenced for 16 luxury oceanfront residences, brought to market by NCB Group and RAM Property Group, and designed by John Doak Architecture.
NCB Group President Naul Bodden and Managing Director Matthew Wight, joined by the group's construction project leaders, recently broke ground for the cleared site.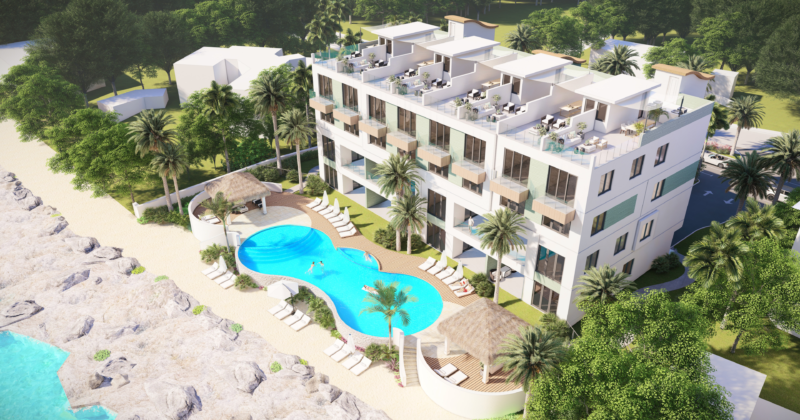 Located along Cayman's northwest coastline, between Cobalt Coast Resort and Ocean Pointe Villas, market demand has been proven for the boutique community, which has now reached 80% sold and is scheduled for completion in 2025.
The residences mark another milestone in NCB Group's progress towards the long-term sustainable development of the Cayman Islands. WAVES is among NCB Group's five active projects, including Kailani Grand Cayman, a Curio Collection by Hilton Hotel, which features eco-conscious, energy-efficient design elements integrated as standard.
In celebrating the start of construction, Naul described the resort-style residential project as another NCB Group community of distinction.
"After six weeks of site clearing works, we are delighted to mark the start of construction for WAVES," Naul said. "This development is one of four residential projects currently underway for the group, with our exciting new North West Point neighbourhood, SunDance, recently announced."
Following local and international buyer interest, inventory at WAVES is now limited, with only three three-bedroom, one-to-three-storey units still available for purchase.
"Cayman real estate is still proving to be a lucrative option for both savvy investors and first-time buyers, particularly when securing property pre-construction," Naul remarked. "We're seeing more owners than ever getting in at the ground level and making an average of 40% appreciation on their investment over two to three years."
If you want to explore investment opportunities at WAVES, contact Tania Knapik to learn more.
Visit the WAVES website.