Building A Better Cayman: The Key to Our Present Success
August 04, 2021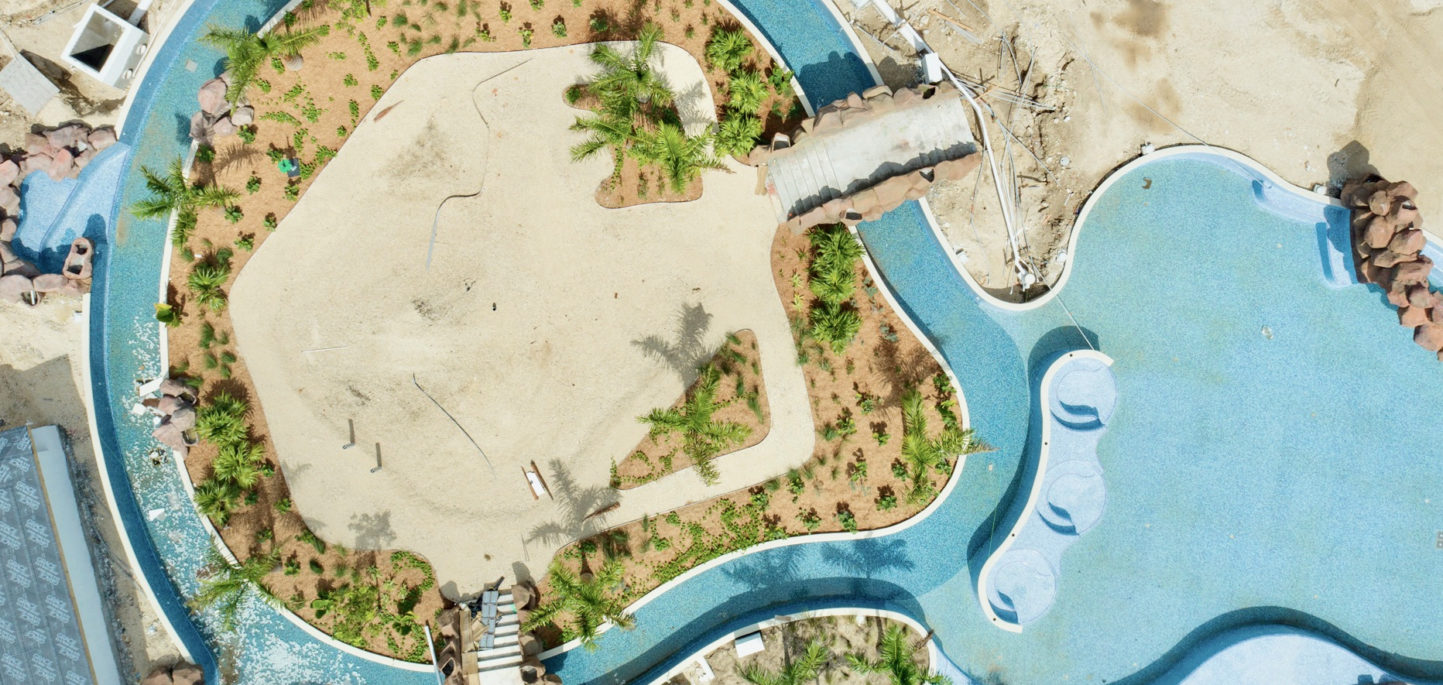 How NCB Group evolved to meet the changing needs of Cayman's community
Catering to the Cayman Islands' diverse population requires a detailed understanding of each unique individual's needs throughout their purchasing journey, build and ongoing property experience. Ensuring these needs are not only met but exceeded has fuelled the fire of NCB Group's expansion into 10 vertically integrated service lines.
Managing Director, Matthew Wight, notes the natural evolution of NCB allows the company to create a seamless transition between development and construction to property management and maintenance. Ultimately, this leads to a more pleasant experience for home and business owners, looking to reduce costs and gain more peace of mind over their assets.
Beyond developing its service lines, NCB has also expanded into the hospitality industry, helping Cayman grow its stake in the US$ 683.5 billion wellness tourism industry.
Throughout their growth, NCB has always aimed to build with Cayman's future in mind. Discover our goals for the future and where it all started by exploring the complete 20th anniversary series.