Cayman's residential property market reaps rewards for international investors
November 16, 2022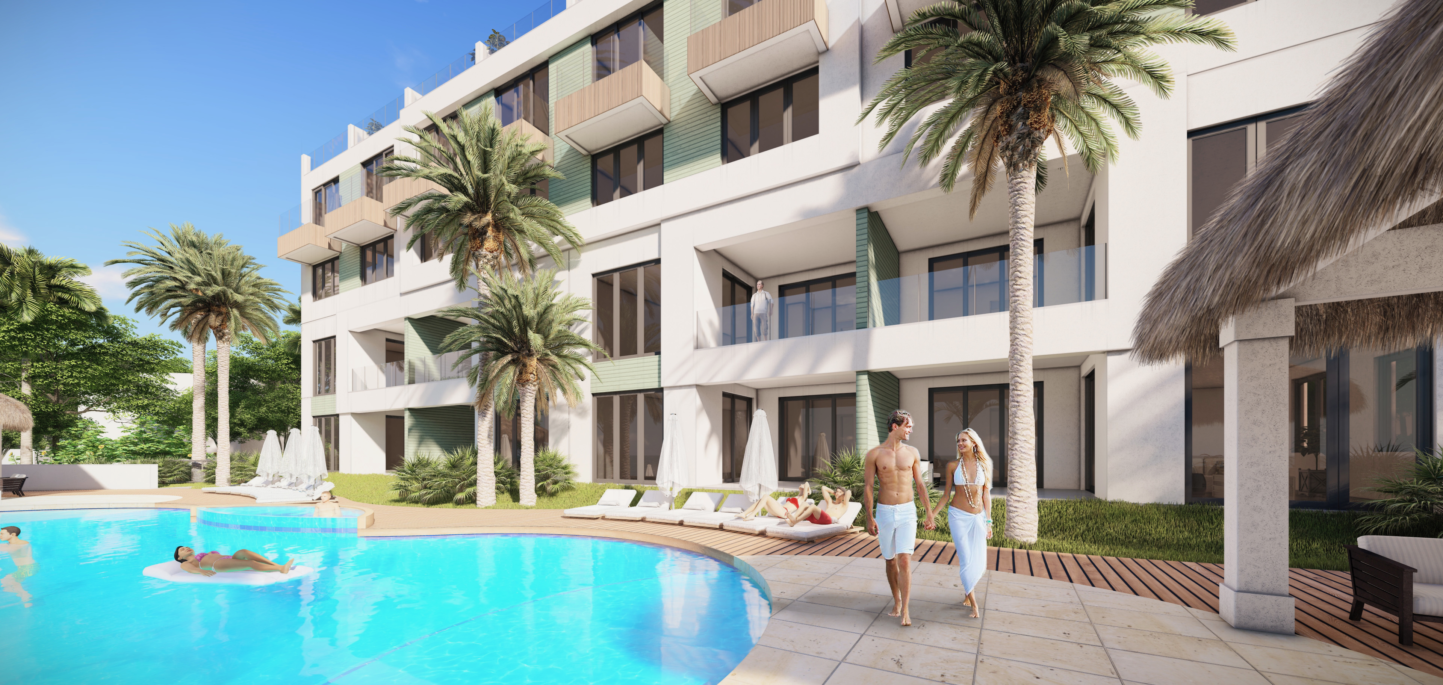 Attracting the attention of a global audience, the Cayman Islands is a truly unique real estate product, combining an island lifestyle with the diverse needs of the modern property investor.
One of NCB Group's latest residential development WAVES, a joint venture between the leading Cayman Islands developer and RAM Property Group, is already making waves in the real estate market, capturing the best of island living and creating a lucrative investment opportunity for overseas buyers.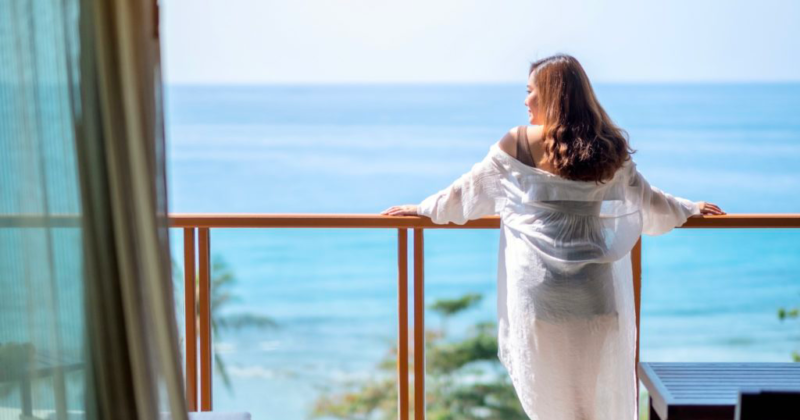 NCB Group's Sales and Marketing Manager, Tania Knapik, shares insight into the local market and what makes the Cayman Islands a great place to put down roots.
What sets the Cayman Islands' real estate market apart from other jurisdictions in the Caribbean region and beyond?
Like much of the Caribbean, the Cayman Islands offers an enticing lifestyle with a year-round tropical climate, white sandy beaches, and crystal-clear waters that developments like WAVES have been designed to make the most of. The new luxury boutique community boasts panoramic views of the Caribbean Sea from all 16 of its residences, as well as open plan layouts with lots of natural light and private outdoor spaces overlooking one of the most picturesque shorelines of Grand Cayman.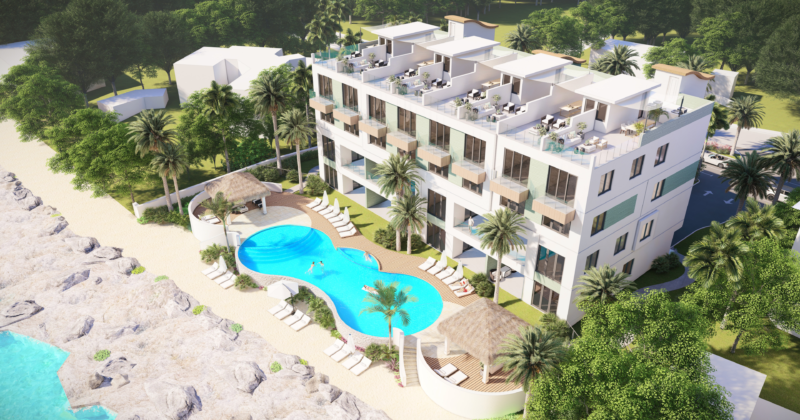 What sets the Cayman Islands apart in the region—and the world—however, is its friendly and accommodating approach to foreign investment in real estate. Unlike many jurisdictions that are adding more red tape for non-resident property buyers, the Cayman Islands has a simple and streamlined purchasing process for international investors that also allows for residency through property ownership, meaning you can easily make WAVES your primary or second home.
Why are investors so attracted to the Cayman Islands real estate market?
Cayman's tax-neutral status means, in addition to zero corporate, capital gains, income or inheritance tax, there is also no annual tax on property once you have paid the Cayman Islands Government's one-time Stamp Duty fee of 7.5% on the market value of the property.
Many foreign owners also take advantage of Cayman's residency through investment programme, which provides a comprehensive pathway to Permanent Residency or British Overseas Territory citizenship by way of investment in real estate starting from only CI$1 million.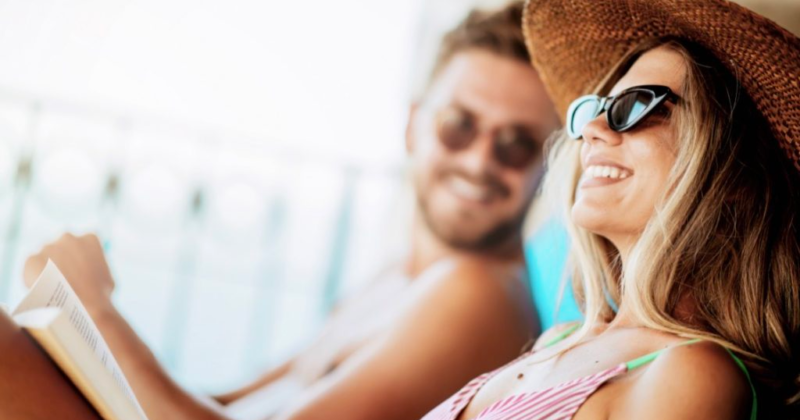 Add in Cayman's robust infrastructure, a stable government, and economy—thanks to thriving financial and tourism sectors—world-class healthcare and schooling, and easy access to the rest of the world with direct flights from major cities across the US, Canada and the UK, and Cayman makes for an incredibly attractive place to live or own property.
How has the Islands' real estate market faired since the pandemic?
Cayman's real estate market has continued to thrive as many international investors look for a safe harbour to place their roots. Even during the island-wide lockdown in 2021, real estate prices did not decline and the local market saw over $ 1.43 billion in sales that year.
In 2022, we are experiencing a record-low in available inventory and record-highs in new development, as the country tries to keep up with the supply and demand of a population that has grown at a rate of 2.4% over the last decade to more than 71,000 people, according to the 2021 Census released this summer.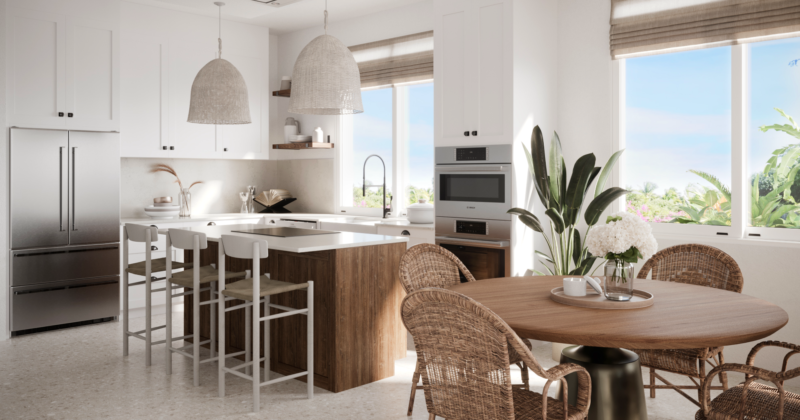 With a mantra of "building with Cayman's future in mind", NCB continues to develop a diverse range of residential communities to meet the needs of our islands' growing population, from oceanfront communities like WAVES, which embraces the laid-back lifestyle that Grand Cayman's north-west point is renowned for, to family-friendly sub-divisions such as Auburn Bay and Sunrise Landing.
What makes Cayman a great place to own a home?
The 'Cayman-kind' spirit has attracted a melting pot of diverse cultures to the islands; people who are searching for the quintessential Caribbean lifestyle alongside modern conveniences, utilities and telecommunications.
WAVES has been designed to meet all the needs of the modern homeowner or renter, combining all the best parts of Cayman Islands living. The development boasts a resort-style pool, shady cabanas and its own private beach with diving and snorkelling sites located just offshore. Private patios and roof terraces are perfect for relaxing with a good book or entertaining al fresco, while the revered shopping and dining of Seven Mile Beach and lively waterfront town of Camana Bay are just a short drive away.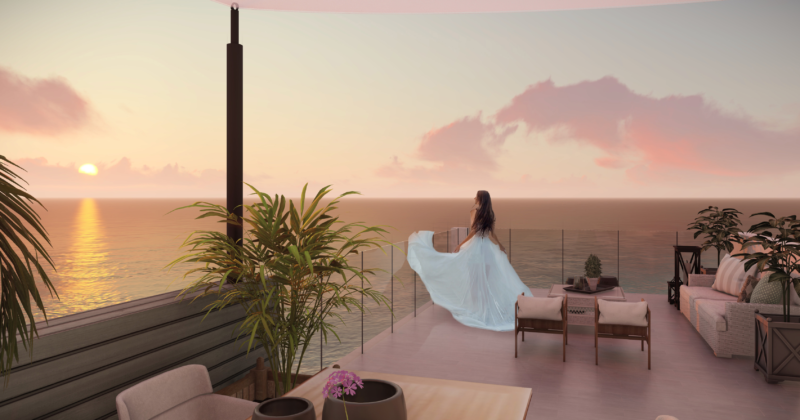 What is the rental market like? Are there opportunities to create income-producing property?
Globally, the demand for short-term rentals continues to grow, with the industry's market value increasing by 22.76% from 2020 to 2021 as more travellers look for private spaces away from congested tourist areas and larger hotel resorts, and remote work becomes a more viable and prominent feature of modern working life.
It's a relatively new sector in the local real estate market, but for investors looking to earn a solid return it is a lucrative option with an average ROI of 10%, which compares favourably with alternative investment strategies.
For those seeking the certainty of a regular income and the convenience of an annual rental contract, long-term rentals are also a sound investment especially as the islands' population continues to grow.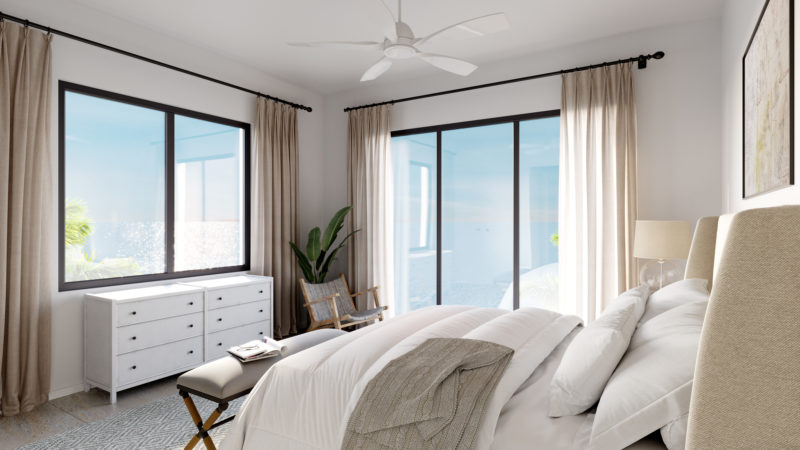 WAVES has eight one-storey, three-bedroom condos and eight three-storey, three-bedroom plus den townhomes to choose from so that you can pick a floorplan that suits your investment objectives, while meeting all the needs of the modern tenant from high-end appliances, fixtures and finishings to en-suite bathrooms, walk-in closets and onsite fitness facilities.
Why are more people looking to purchase pre-construction residential properties?
The strength of the Cayman's housing market continues to make pre-construction homes a popular choice for property buyers. For example, NCB developments typically see a 36% to 43% return on investment just a few short years after purchase, thanks in dual part to the demand for Cayman Islands real estate and the quality construction NCB has become known for.
Pre-construction developments are also very easy to manage from afar, as the developer takes on the entire project from build to completion, making them an attractive option for overseas buyers. And with property prices on the up and up there is huge potential for capital growth when you get in at the ground-level.
If you want to explore investment opportunities at WAVES, contact Tania Knapik to learn more.
Visit the WAVES website.