Spotlight on: Design Partner, IDG
October 27, 2020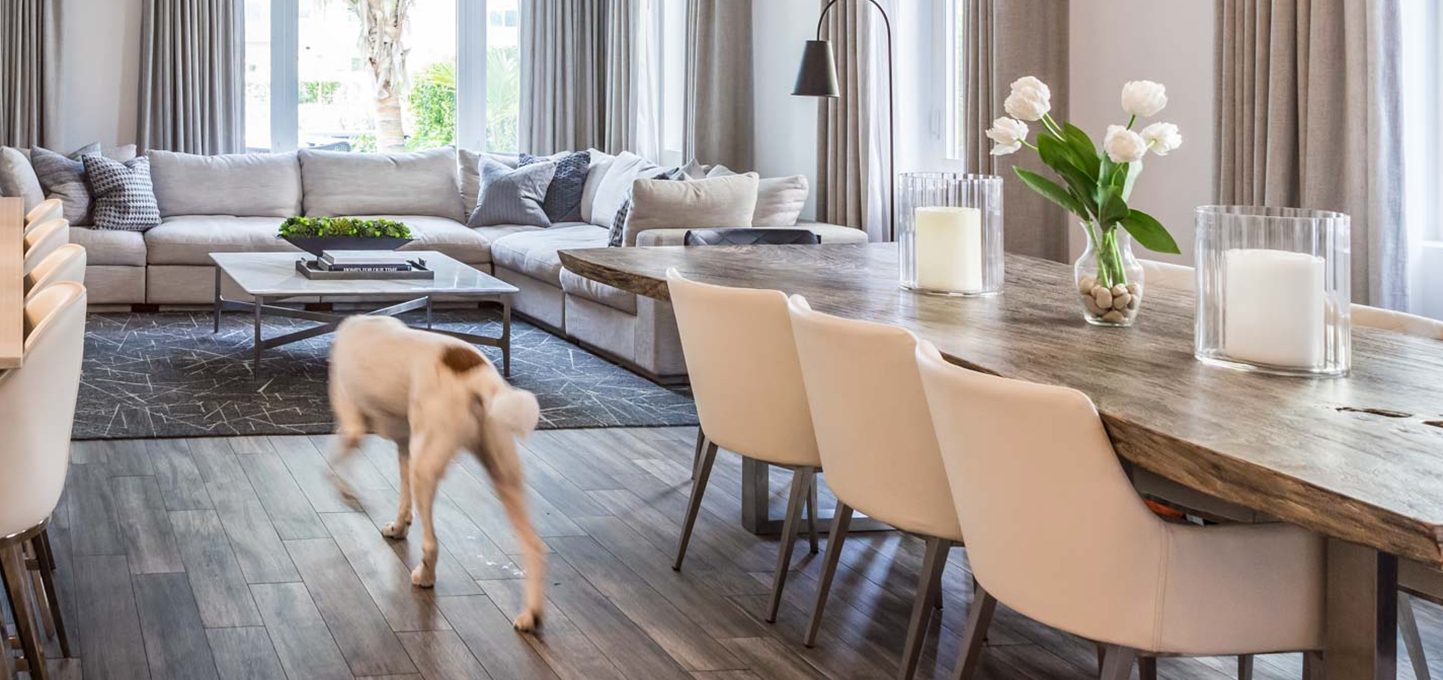 In addition to our team of experts, NCB Group also partners with many local and international experts in their fields to ensure our projects don't just meet the needs of our clients but also exceed their expectations. 
Interior Design Group [IDG] has been crafting inspired living in the Cayman Islands since 2003. IDG centres their designs around their clients' lifestyles, to develop spaces that are both beautiful and functional.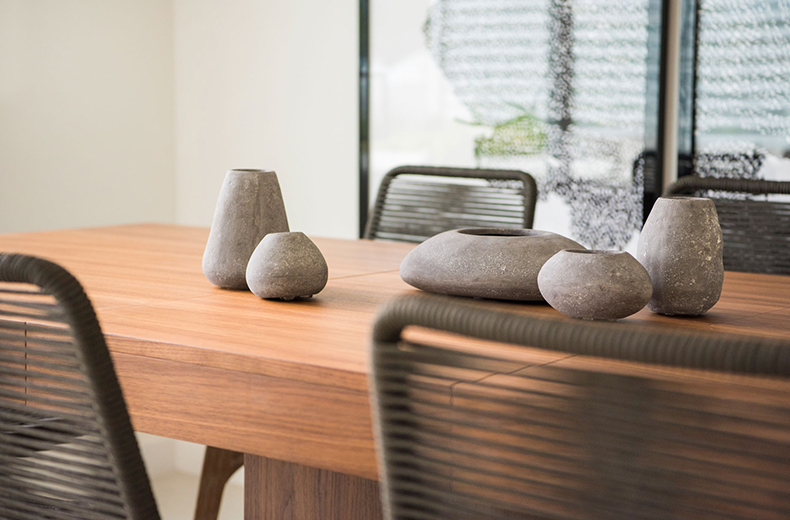 IDG recently fitted out living spaces in homes within two of our Crystal Harbour residential developments, Cypress Pointe North and SOLARA.
Cypress Pointe North was one of the first sustainably built communities in the Cayman Islands, and is still one of the most sought after neighbourhoods on the Seven Mile Beach stretch.
Boasting semi-detached homes and one-to-three bedroom condos, IDG turned this three-bedroom villa into a contemporary yet cozy family home by grounding their design in neutral tones that complements its open floor layout.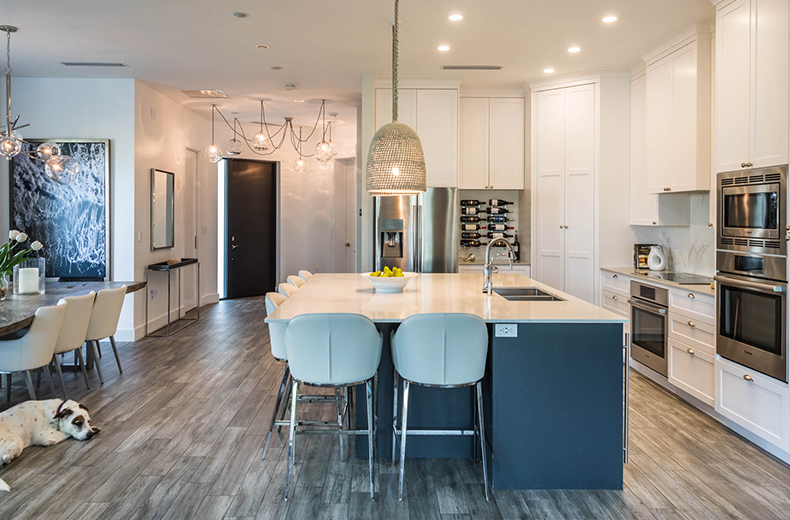 Across a private marina, SOLARA is one of our newest collections of three story, three-bedroom luxury townhomes. Here, IDG combined timeless details and natural textures to achieve a space that exudes modern coastal living in this sustainable smart home that overlooks Michell's Creek and has direct boat access to the North Sound.