NCB makes a green donation to the National Trust for the Cayman Islands
January 20, 2021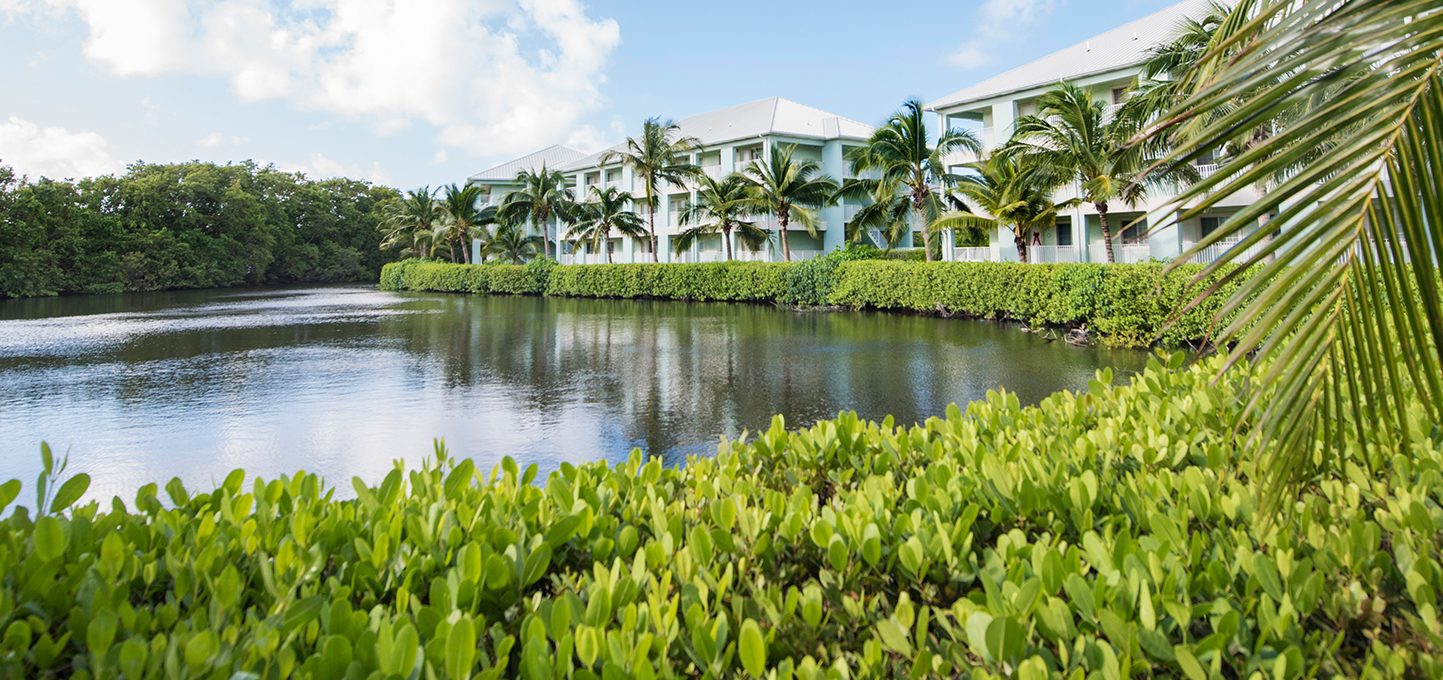 NCB Group strives to build with Cayman's future in mind.
A big part of this mission is creating a balance between the impact the construction industry has on the local environment and doing our part to protect and preserve the Cayman Islands' natural resources. That's why it's been so important to the group to continue to give back to the community.
As a part of this mission, NCB Group has donated CI$5,000 to the National Trust of the Cayman Islands' Land Reserves Programme to support their effort to safeguard Cayman's environment across our three islands. As a not-for-profit organisation, their work includes the acquisition and conservation of local environmental sites, such as the Mastic Trail, Brac Parrot Reserve and The Salina Reserve, and NCB is pleased to support their efforts to preserve, through ownership, a target of 11% or more of Cayman Islands' undeveloped land.
The National Trust's operations extend far beyond the environment. Their projects also help to preserve sites of local historical significance; educate the community on the importance of the natural environment and culture, and support scientific field research to develop our knowledge of Cayman's native and indigenous flora and fauna.  
As NCB celebrates its 20th anniversary in 2021 and continues to grow, we will also continue to do our part to make a positive impact. Not just through our own projects but through those with whom we partner with and support. Because we're not just building our future, we are preserving our present as well.