NCB Group lays the foundation for a community full of life
August 17, 2022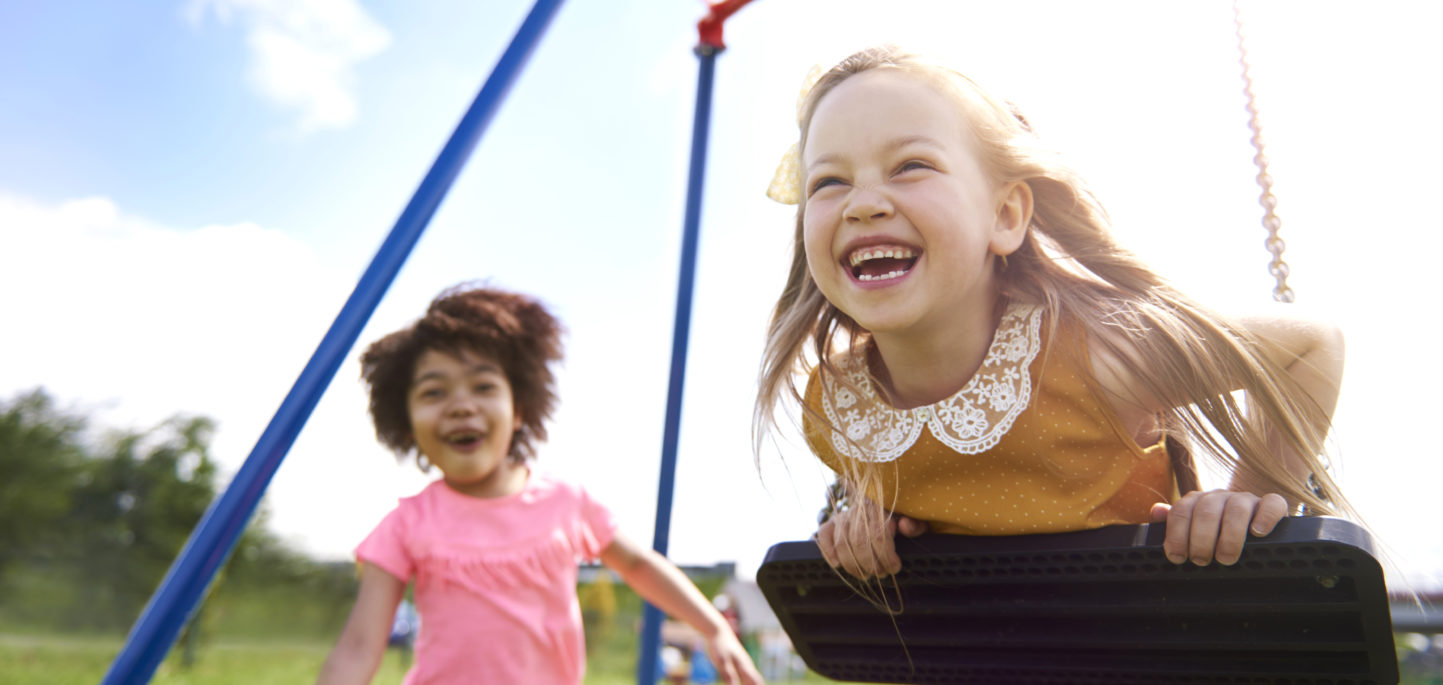 Celebrating its 20-year anniversary in 2021, over the last two decades NCB Group has become renowned for its thoughtfully designed, sustainably minded residential communities that bring people together and enhance overall wellbeing.
From building Cayman's first lazy river at OLEA to incorporating canal front promenades into the design plans of SOLARA, the signature amenities of every NCB development have been purposefully designed to connect residents to the beautiful, natural environment we call home, and to each other.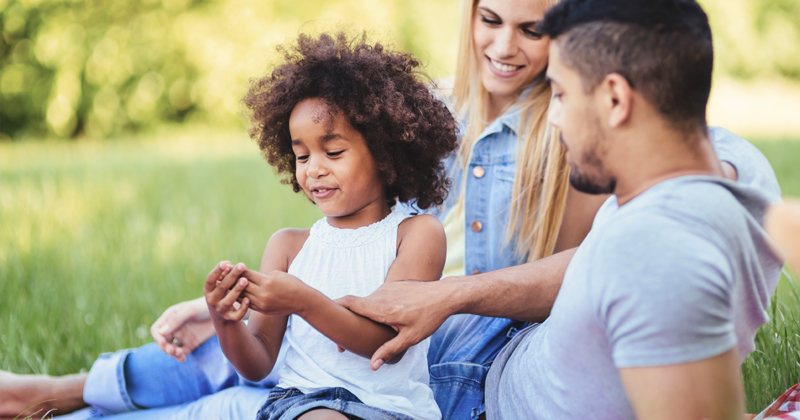 This drive to enhance and enrich the lives of the people who make its communities their home can be seen throughout the development plans for Auburn Bay, NCB's newest waterfront neighbourhood in Red Bay.
Here are 5 benefits of community living, that truly come to life at Auburn Bay.
1. A greater sense of social connection
The pandemic was a time when everyone rallied together, and when gated communities and neighbourhoods gained precedence for home buyers as people craved the support and company of others.
As life now returns to normal, there continues to be a focus on 'community' when searching for property, with "being in close proximity to family/friends" and "walkability to neighbourhood amenities" remaining an important factor for home buyers.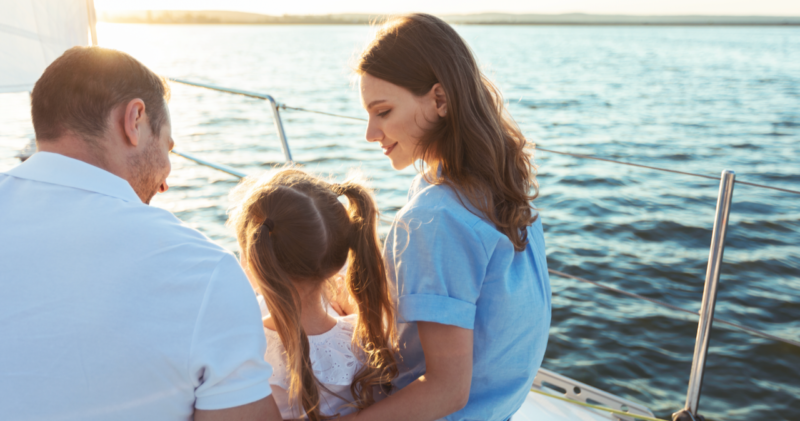 With a variety of waterfront lots available for purchase, and developer-designed condos and duplexes in the development plans, Auburn Bay offers a diversity of options for those looking to embrace community-living, at a range of price points.
At the heart of the neighbourhood, a community pool and children's playground create opportunities to foster connection, and canal access to the North Sound means weekends on the water with family and friends can be a regular event.
2. An increased sense of security
Today's property buyers are seeking a safe and secure haven; where families are nurtured, individuals can thrive, and where safety is prioritised but there is still a sense of freedom.
Gated communities, such as Auburn Bay, provide their residents with an increased level of privacy and help to control access to the neighbourhood, so that they can enjoy their home and surroundings freely.
Add in the convenience of an around-the-clock property management team that handles all grounds maintenance, residents can rest easy knowing their neighbourhood is well looked after.
3. Opportunities for a more physical lifestyle
With health and wellbeing a renewed priority for many, developers globally are designing communities with amenities and facilities that, while fostering a sense of community, also encourage an active lifestyle.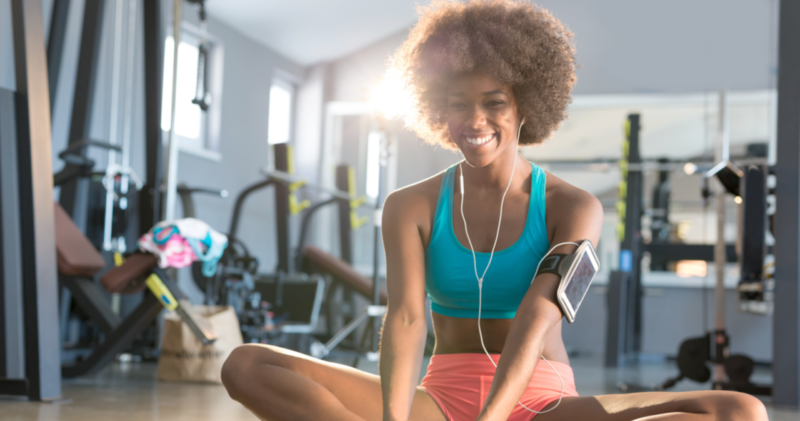 Regular exercise has long been proven to have many health benefits, both physically and mentally, and NCB has always endeavoured to incorporate community amenities that cater to residents' wellbeing into its residential developments as standard.
For example, Auburn Bay features a communal gym, sports court, community pool and natural running paths so that residents can easily maintain healthy habits within their own grounds. Additionally, a network of canals, lakes and a large bay are perfect for exploring by kayak or paddleboard, and have direct access to the North Sound for sailing and motorboating.
4. A connection with nature
Humankind has always had an instinctive need to commune with nature, and the concept of 'space' generally has gained new importance for homeowners in recent years—not only in the context of home, but also common garden and recreational areas.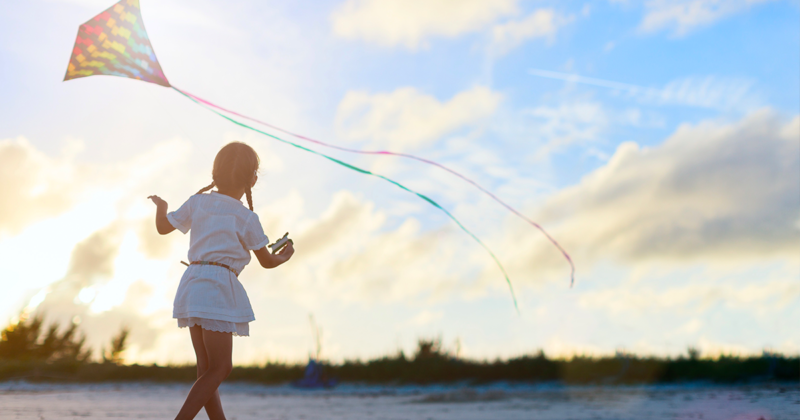 Proximity to the natural environment also offers numerous health benefits, stretching from improved mental wellness to boosted immune function, but today's fast-paced lifestyle and tendency for developers to try to maximize buildable land means communal spaces in many new developments can be few and far between.
With the surrounding natural environment a key attribute of Auburn Bay, this community, on the other hand, incorporates ample green space and plenty of amenities for recreation, exercise or just calm contemplation, that will fulfil the need for 'space' that people are prioritising post-pandemic.
5. Improved Overall Wellbeing
Communities like Auburn Bay give their residents the opportunity to return their focus to the things in life that are truly important to them – the health, happiness and wellbeing of themselves and their loved ones.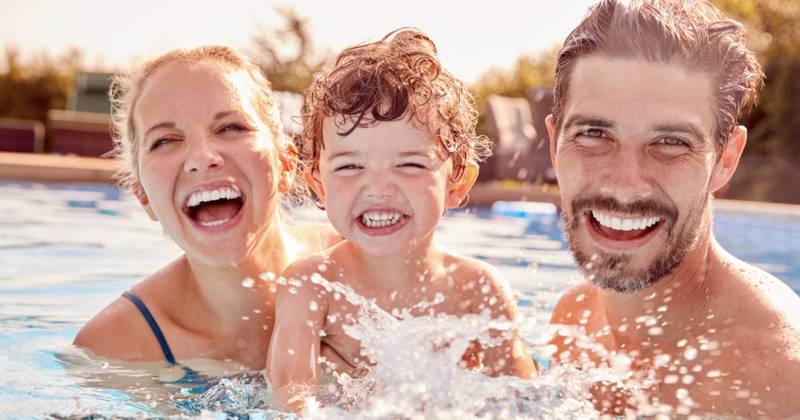 Providing a quiet escape from the hustle and bustle of every day, Auburn Bay is just a stone's throw away from the shops, restaurants, and amenities of Grand Harbour, providing a convenient lifestyle for those who reside there.
While the meaning of 'home' will always be unique to every individual, making memories at home is easier, and richer, when this extends beyond your own four walls. In this way, Auburn Bay truly exemplifies the concept of community-living at its finest.
Interested in learning more about Auburn Bay? Contact Sales and Marketing Manager, Tania Knapik, to explore available waterfront lots and other investment opportunities.