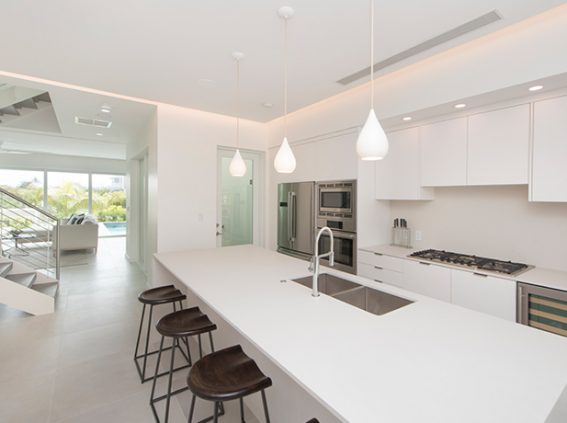 Modern Electrical Solutions
Whether you are building your home, updating your office space, or looking to adopt a more environmentally conscious lifestyle, BLU Energy helps you meet your energy needs through our range of high-quality electrical services.
Delivering Energy Efficiency
Keeping with the overarching vision of NCB Group, the BLU Energy team works hard to provide you with sustainable, energy-efficient electrical solutions, no matter what stage of your project you are at.

We offer a broad range of energy products to ensure that you can find the perfect fit for your needs. Our knowledgeable team of experts will help answer all your renewable energy questions, provide recommendations for lighting upgrades and back-up power solutions or assist with electrical repairs or wiring upgrades.
Unmatched Service
Our dedicated team of professionals are always on call to ensure that you are not left in the dark.
Certified Professionals
Our team is made up of fully licensed electricians who have earned internationally recognised certifications.
Sustainability Leader
BLU Energy is the only contractor on the island with certified specialist skills across various renewable energy and sustainability solutions.
High Safety Standards
Our team is committed to outstanding performance and adherence to best practices in safety, installation means and methods, and quality assurance.
Personalised Service
We tailor our plans based on your unique needs to ensure that you receive the best service possible from start to finish.
Cayman Technology Centre

International Property Awards' winner for Best Office Development in the Caribbean 2018-2019, Cayman Technology Centre remains one of the most innovative commercial spaces in the region.

Learn More

SOLARA

SOLARA is a collection of 26, three storey, three-bedroom luxury townhouses is located in Crystal Harbour. Each energy-efficient residence boasts incredible water views of the bay and its own boat slip in the community's private marina.

Learn More
Customer Testimonials
Whilst we like to think our properties speak for themselves, here's what some of our clients and partners have said about us.
Tenant 1
"Being a novice to the construction world, I truly appreciated the attentiveness and insights NCB provided during the construction process. Their communication and openness to new ideas were essential to our project's success."
Homeowner 2
"What initially attracted us to Cypress Pointe North was the sense of community and the sustainability elements. We really enjoyed the entire build process and everyone on the team was a pleasure to work with."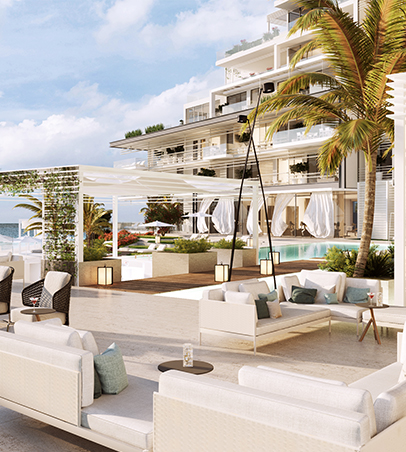 Get in Touch
To learn more about our services or to chat with a member of our team, please contact info@ncbgroup.ky or click the link below to submit a new project enquiry.
Contact Us