NCB Construction Apprenticeship: A year that's changed my life
December 06, 2022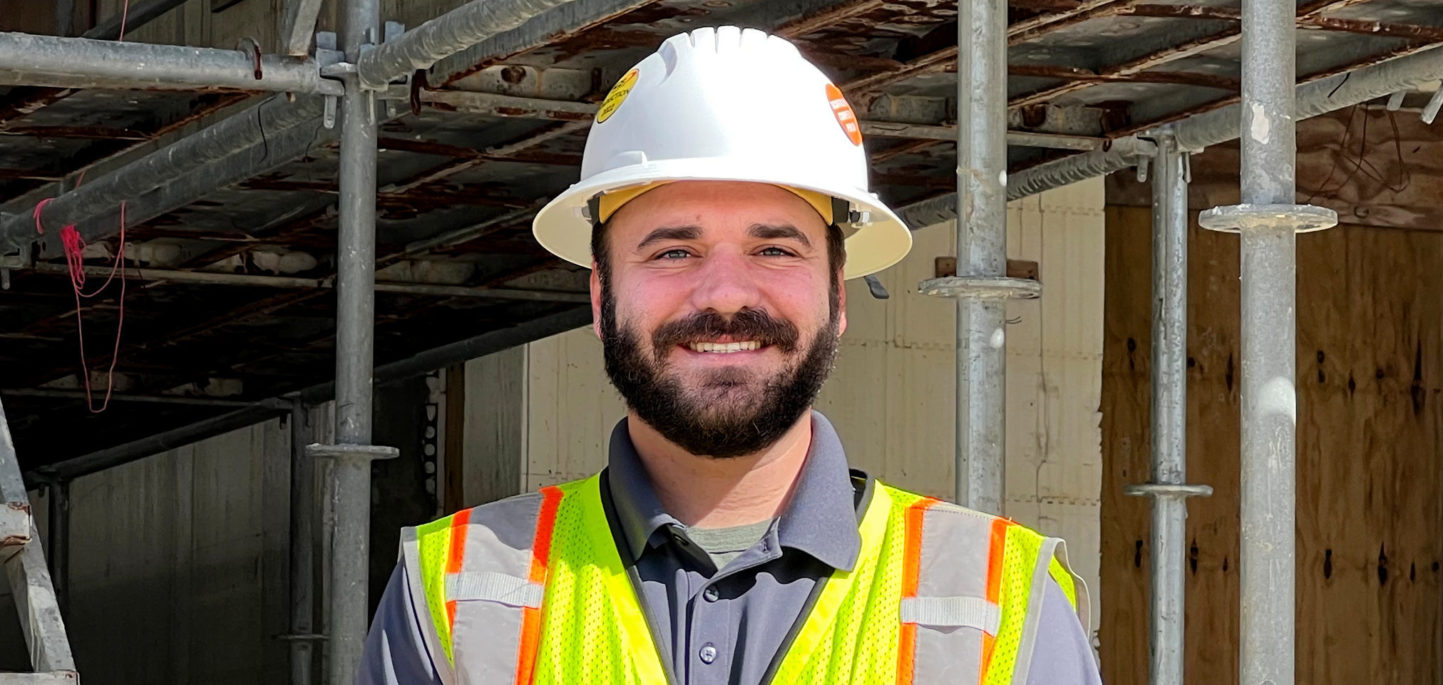 As the local construction and development sector continues to grow as the third pillar of Cayman's economy, NCB Group remains committed to providing opportunities for Caymanian students to take purposeful steps towards rewarding careers.
2021 saw NCB Construction revamp its apprenticeship programme to provide students with two years of invaluable hands-on work experience. Guided by a team of industry experts, the entry-level participants develop their skillsets and gain real-world exposure to help them advance within the field.
Michael Slater, NCB Construction's first student under the new programme, has operated as a Project Coordinator Apprentice within the OLEA Construction team since August 2021.
From the inspiration behind his career change to his biggest lessons learned, Michael reflects on his own experience within the programme and why Caymanians should be considering a career in construction.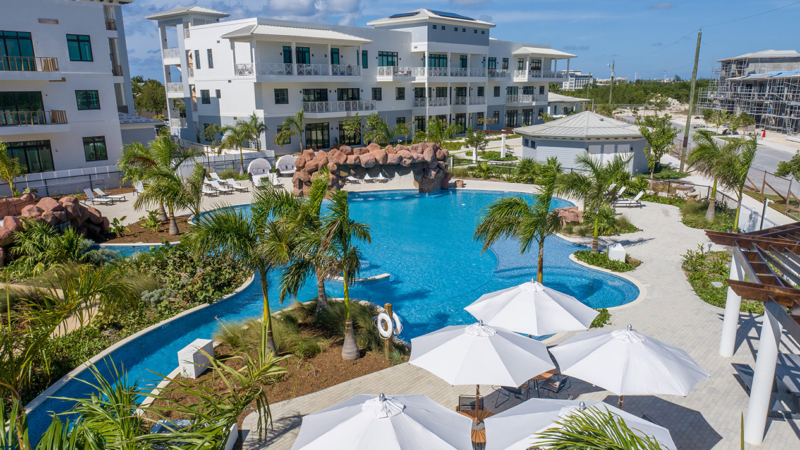 What drew you to the Project Coordinator Apprenticeship?
A Project Coordinator is a diverse role, with wide-reaching responsibilities and requires attention to detail, communication skills and, most importantly, the ability to operate within a team to deliver the high level of quality for which NCB Construction is renowned.
I was approached by NCB and encouraged to make an application. After some time already spent considering a change in career, I knew I could offer the right personal, professional and technical qualities they were looking for in a candidate.
What was your background prior to the Apprenticeship Programme?
Ahead of my transition into the construction industry, I had been working within the tourism and hospitality sector which suffered greatly following Covid-19 and the closure of our borders.
During time spent exploring different avenues, it became clear that despite the knock on effects of the pandemic, construction and development continued as one of the fastest growing industries in Cayman. I knew it was important to make this decision with career longevity in mind.
What are your key takeaways from your first year as an NCB Construction apprentice?
Since the beginning of the apprenticeship, I've been posted within the OLEA team and assigned key responsibilities to help streamline the project's operations. From billing to managing relationships with vendors and subcontractors, I've received more on-the-job exposure than I had ever expected in these early stages of my journey.
I am really enjoying working so closely with different teams and departments. The support is outstanding which has boosted my confidence; everyone is eager to assist and offer feedback which is helping me master the responsibilities of the Project Coordinator role.
On the job, and through my colleagues, I have learned that while it's essential to plan and be organised, you must prepare to be flexible and adapt to the ever-changing environment within this fast-paced industry.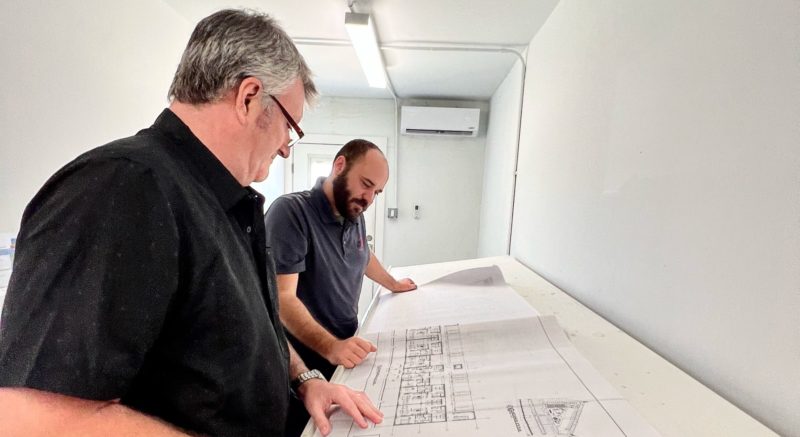 What is the most valuable lesson you've learned so far?
As much as our team tries to factor in every possible consideration and provide ourselves with strong contingency plans, not everything goes according to schedule.
Our work here in Cayman can be affected by so many different global and environmental factors – patience and perseverance come in handy!
What do you like about working for NCB Group?  
NCB Group puts a strong focus on investing in all their employees, not just those within the Apprenticeship Programme.
The leadership team consistently looks ahead to evolving industry trends and makes advances within the sector by investing in its people, tools, and technology. This is why NCB Group is a leader in Cayman's development industry.
Why would you encourage other Caymanians to consider careers in the construction and development industry?  
The construction and development industry in Cayman continues to grow and brings with it various opportunities for Caymanians.
As there is such diversity in the range of roles within the industry, alongside world-class training programmes to get up to speed, career starters may be surprised by how easily they can find their place in construction in Cayman.
From experience, the industry is nothing short of rewarding, challenging and exciting. Learning in an industry like construction gives you the opportunity to be 'hands on' with the tangible growth of the place we call home. I'd encourage anyone interested in pursuing a career in this field to complete due diligence and make sure they align with an organisation, like NCB, that prioritises the sustainable development of the Cayman Islands.